U.S. Patent Number:
423,344
Patented: Mar. 11, 1890
to
A. Better
Colitz Catchphrase:
"My grandparents aversion to dentists is understandable. Fortunately for us, technology
advances."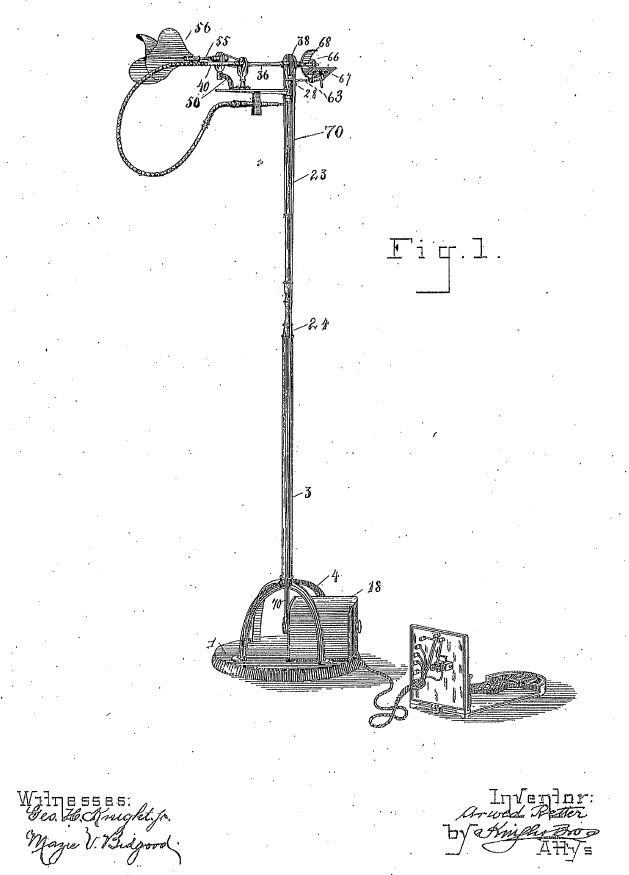 ABSTRACT
This invention relates to various improvements in several parts of a dental engine, whereby they are made to co-operate in a more economical and satisfactory manner than is the case with the current devices of the time.